Alright Techies, here's the plan… This is going to be an ICE COLD heist with a need for STEALTH. We should be in and out in just over an hour. The target is HIGH VALUE. It's labelled as, "Technically Speaking – Episode 10". Are you in?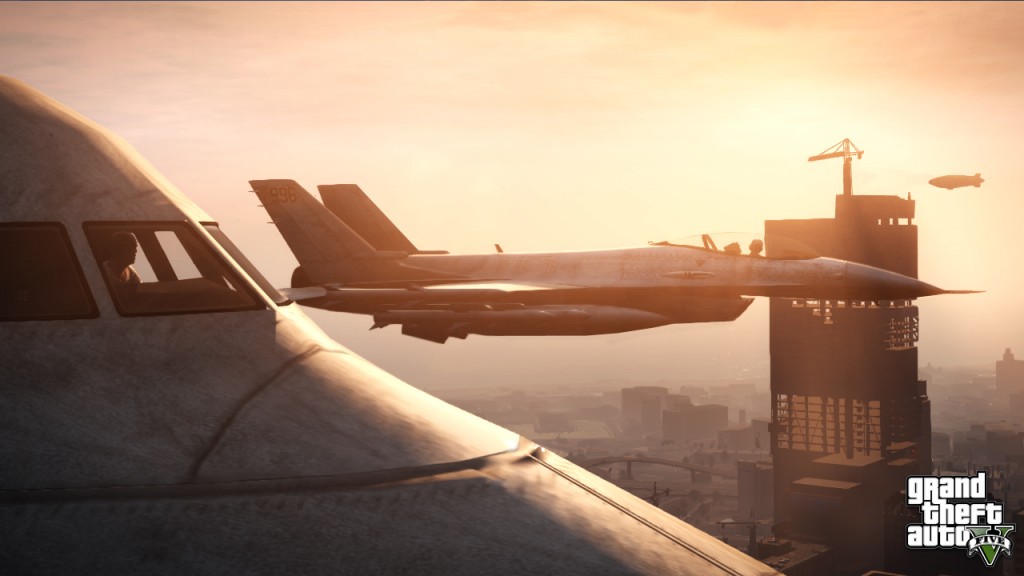 On this episode of Technically Speaking, Jacob and Joe provide a "professional" analysis of some Top Gun-style showboating by an F-22. Just how intimidating is a 2012-model F-22 Raptor to an 1967-model F-4 Raptor? You tell us!
Speaking of crazy ideas that just might work, next we take a look at Japan's plan to prevent irradiated water from the Fukushima Daiichi Nuclear Power Plant from contaminating the local groundwater and seawater USING A WALL MADE OF ICE! Though not quite "The Wall" from Game of Thrones, underground frozen pipes just might provide exactly the barrier that Engineers need to safely spool down the still-active reactors. Find out more when you listen!
Next, it's time for some exciting NUMBERS! The recent release of Grand Theft Auto 5 has given us some amazing numbers to consider… Most units sold in 24 hours for an entertainment product, highest revenue in 24 hours for an entertainment product, fastest time to reach 1 Billion dollars in sales for an entertainment product. Needless to say, we were impressed. (And if you're not already aware, Jacob and Joe are gamers! Join the Science Sort Of group on Steam and game with us!)
And finally, for this episode's BRAINSTORM, we try to reinvent a system that's already pretty well perfected… Automotive Safety. Jacob naively thinks that the seatbelt can be safer by making it more complicated, and Joe thinks that humans just suck at driving. What do you think? Is there a better way to keep our fragile meat-bodies safe during a car accident?
Enjoy listening to this episode? Troll us in comments below, send us some electronic mail, Face our Books, Twit us on Tweeter, or shoot for the stars on iTunes!
Run time: 1:10:12
Music: "Danger Zone" by Kenny Loggins
Podcast: Play in new window | Download